Comedian Mike Myers' newest project, a documentary on legend talent manager Shep Gordon, will premiere at the Toronto International Film Festival in September.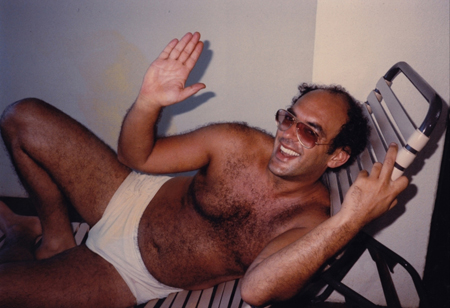 The documentary,
Supermensch: The Legend of Shep Gordon
, is one of several directorial debuts that TIFF announced will run at this year's festival. Among the others are Jason Bateman's
Bad Words
and Joseph Gordon-Levitt's
Don Jon.
"I met Shep Gordon in 1991 on the set of '
Wayne's World
.' I thought he was a perfect combination of Brian Epstein, Marshall McLuhan and Mr Magoo. I've been trying to get Shep to agree to let me make a movie about him for 10 years. Last year he finally he said yes," Myers said in a statement.
Gordon is known for managing many stars, including Alice Cooper, and is recognized for helping to popularize the idea of the "Celebrity Chef."
The festival takes place in Toronto from Sept. 5-15.